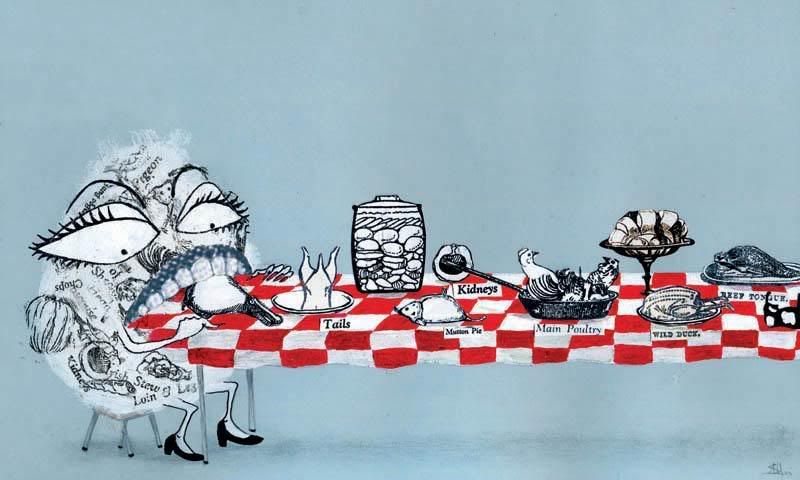 OK, as i promise i'll continue update my blog from my sister house ayte. btw, finished eating and the food was delight :) yum yum.
my previous post was about
the biatch
ayte? ok, guest what?
she changed her url AGAIN!
sampai bila kau nak lari? haha. aku akan hantui hidup kau sampai kelubang blogger-blogger.
*ok, that just sound so KINKY -.-"
erkkk.
baik kau mintak maaf la weyh...
orang x tau lagi nama kau siapa... if diorang tau pon kebetulan semate-mate cuz i called u biatch in blog sooo yeaahhh!! beat it!
MINTAK MAAF CEPAT!
if x berhenti jela berblogging! i'll make u're life suffer! sebab kau da ceduk hasil kepala gwa derr D:
her latest url! http://budakchildish.blogspot.com/. lepas nie kau nak tukar url ape plak? haha.