okkkk! i really wanted dis dress weyh! mummy i want it 4 my sweet 16 can rite?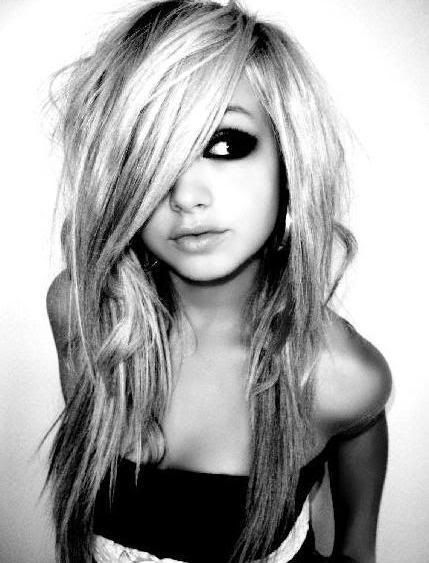 can't wait 4 my hair 2 grow back... hurmm... officially nk buadd rambut cum nie bile rambut da panjang... dear hair, pls grow faster if not i will married with the extension and u will be extreamly jealous lah... bhahahaha :D
bout the shoes... really annoying when my sister is taking over the fashion over me... s**ttt.... SHE GOT THE SHOES! (T.T)

*mengaku da kalah!

uke... kak long... let me borrow your shoes then, 4 juz 1 day... is tht really hurtful sister?